Description
✨GTXR MAX S3✨
Trottinettes électriques de 11 pouces
Vitesse maximale : 85 km/h 
Kilométrage : 80-85km
Paramètres du moteur : 5600W (2800w*2)
Paramètres de la batterie : 60 V 38 AH
Terrain applicable : chaussée hors route
Type de frein : frein à disque
Frein avant : électronique désactivé
Frein arrière : frein à disque
Degré d'étanchéité : IPX65
Matériau du corps : Alliage d'aluminium
Couleur carrosserie : noir
Taille du véhicule (longueur, largeur et hauteur) : 134*36*56 cm
Poids brut : 54kg
Capacité portante maximale de la carrosserie du véhicule : 200 kg
Pneu tout-terrain de 11 pouces pour différents terrains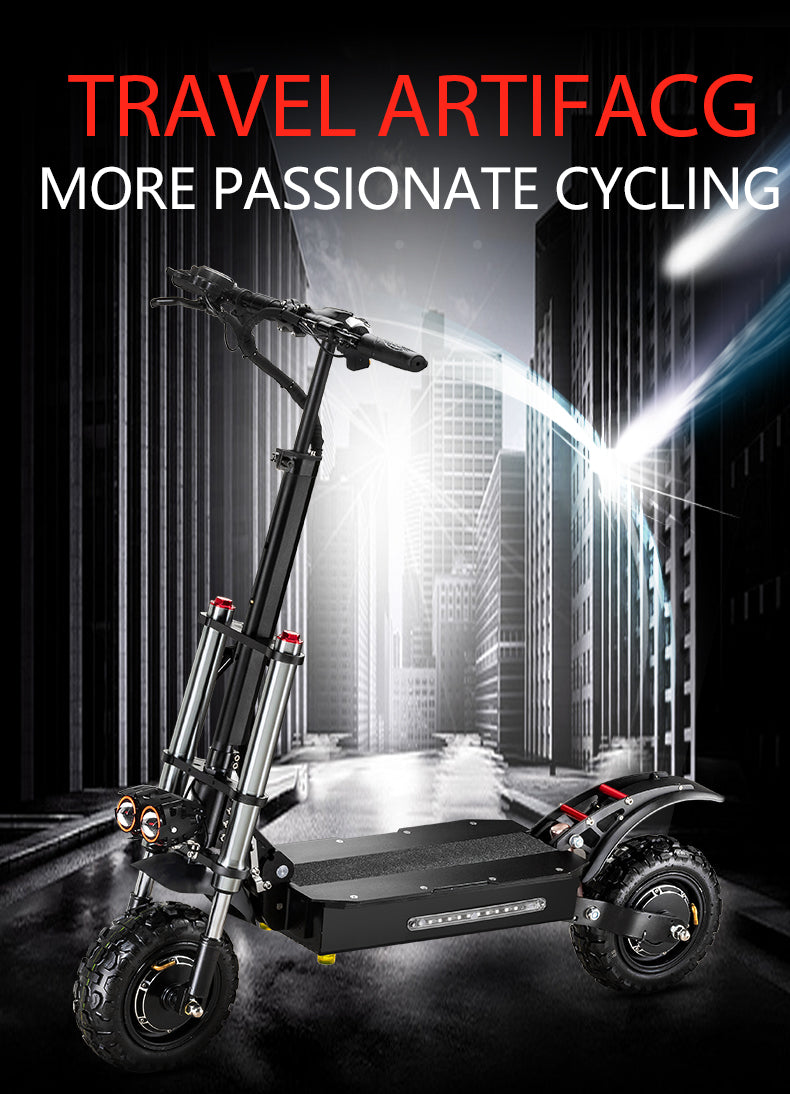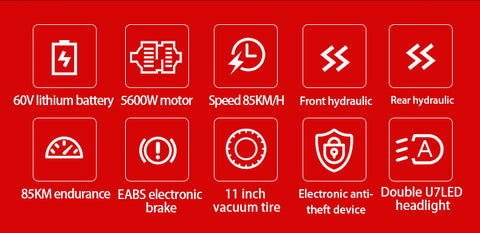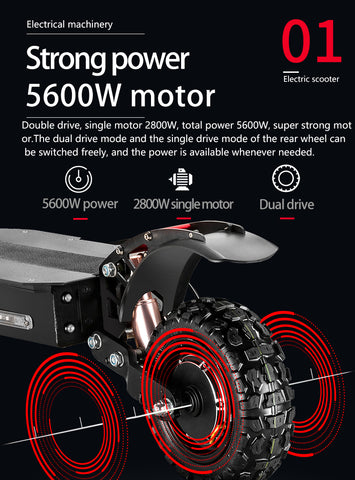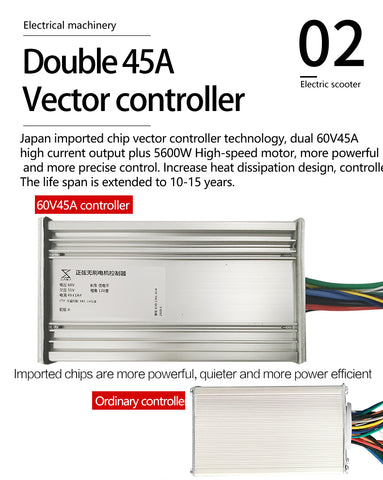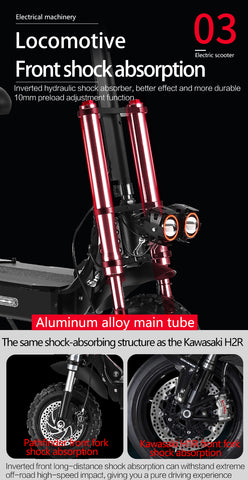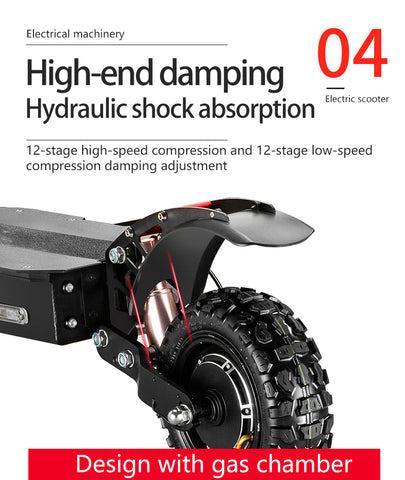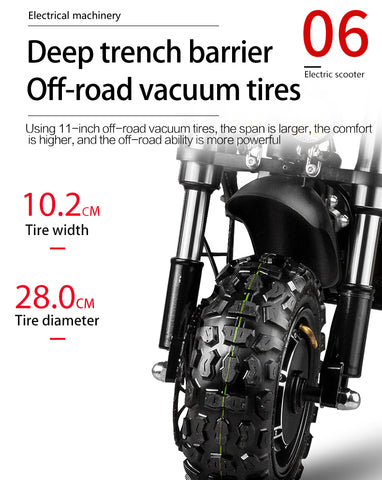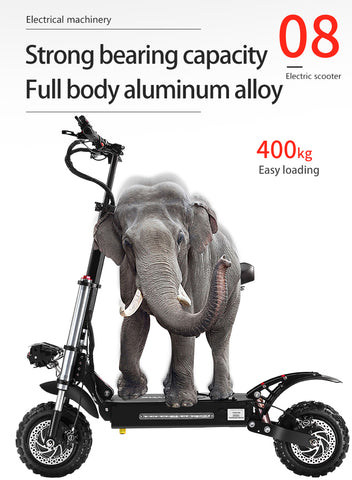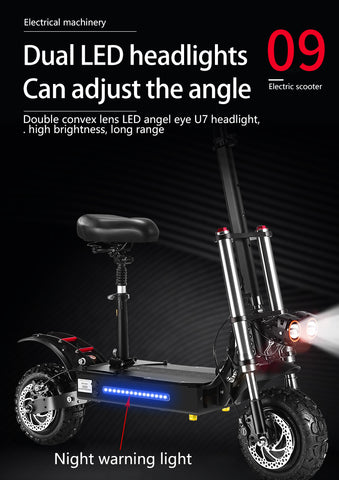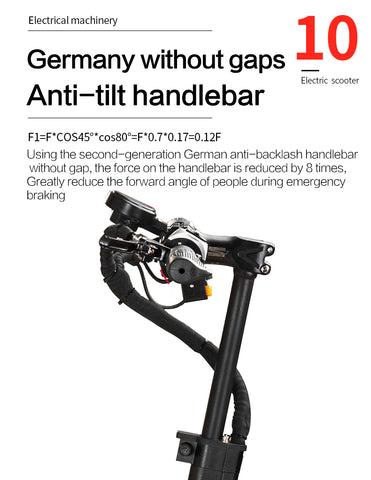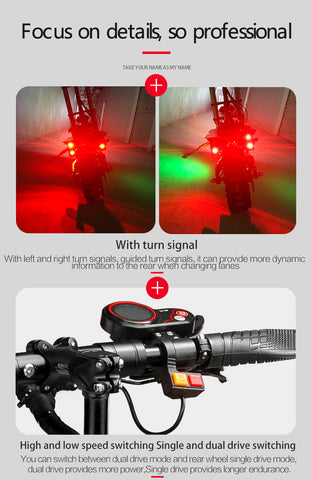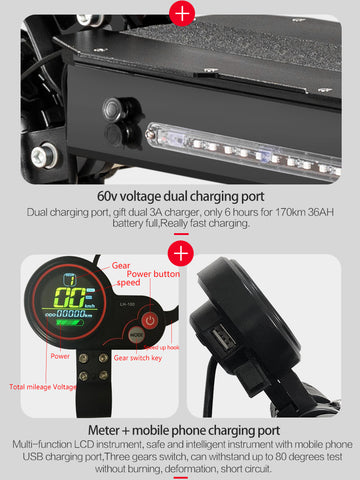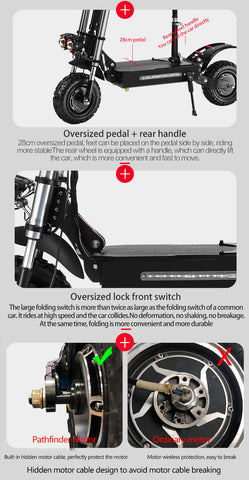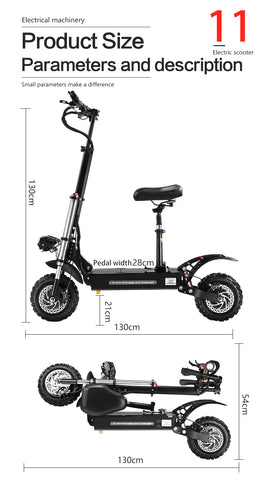 Reviews
GTXR MAX S3 Powerful and off-road Electric Scooter 5600w 38ah
Great scooter and it really fast definitely worth the price
GTXR MAX S3 Powerful and off-road Electric Scooter 5600w 38ah
The seller is immediately proved very collaborative and have always responded to all of my questions. Despite have shipped after more than a week from the board, for mè is a good reliable seller. Excellent communication.
GTXR MAX S3 Powerful and off-road Electric Scooter 5600w 38ah
Best seller, I recommend this seller to all my friends and they want buy here too!
GTXR MAX S3 Powerful and off-road Electric Scooter 5600w 38ah
GTXR MAX S3 Powerful and off-road Electric Scooter 5600w 38ah
GTXR MAX S3 Trottinettes électriques vitesse 85km/h 5600w 60V 38ah 52Kg
€2.499,00